I get asked many times, "How do you find the time to work on all the projects you've got going?" The simple answer is, I make time for things that are important to me. This means sacrificing time, for things that aren't. For instance, I decide this year to ONLY  watch football games played by my favorite team, or my wife's […]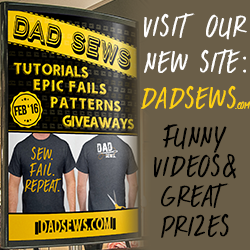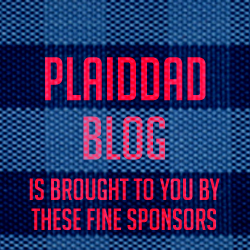 Would you like to write for PlaidDadBlog?
Send us a message if you would like to write a guest blog. Please include some writing samples or links to previous work.
Email: PlaidDadBlog@gmail.com