This week's mini podcast episode, we recap last week's Walk the Prank 'Prank or Treat' discussion and we are challenged to watch 80's Teenage Mutant Ninja Turtles VS Nickelodeon's 2010's Teenage Mutant Ninja Turtles. Thanks to Richie Williams of StLouisDad.com for sending us a challenge video featuring his lovely daughter. Don't forget, if you leave […]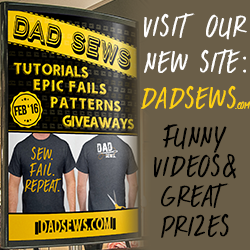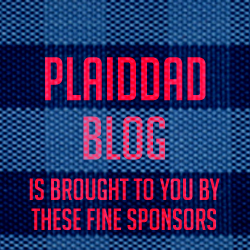 Would you like to write for PlaidDadBlog?
Send us a message if you would like to write a guest blog. Please include some writing samples or links to previous work.
Email: PlaidDadBlog@gmail.com