I have received information from the makers of TYLENOL®. The opinions stated are my own. This is a sponsored post. This has been a trying week. My 9 year old walked into a wall and has the swollen toes to prove it. My 7 year old has fallen flat on her face trying to ride […]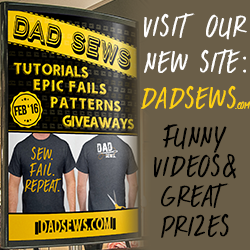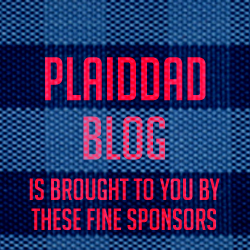 Would you like to write for PlaidDadBlog?
Send us a message if you would like to write a guest blog. Please include some writing samples or links to previous work.
Email: PlaidDadBlog@gmail.com