MOVIE TIME! This may be the year of three–count 'em THREE–billion dollar box office blockbusters. One, 'Furious 7', is already out. The other two, are of course, 'Avengers: Age of Ultron', and 'Star Wars:  The Force Awakens." Check out the trailers for this year's most anticipated movies: Mad Max: Fury Road Avengers: Age of Ultron […]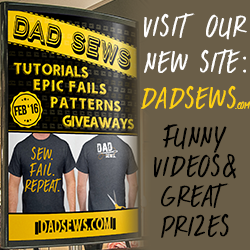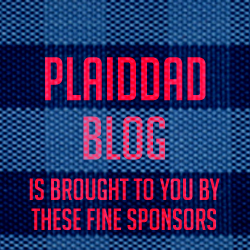 Would you like to write for PlaidDadBlog?
Send us a message if you would like to write a guest blog. Please include some writing samples or links to previous work.
Email: PlaidDadBlog@gmail.com