Today we have a bit of fun between Aaron and his wife, Laura. Known online as the SimplyHealthyMama, Laura is a blogger extraordinaire, avid runner, and eater of all things healthy (and corn nuts). So come along as she forces Aaron to try some healthy snacks, much to his dismay, and your enjoyment.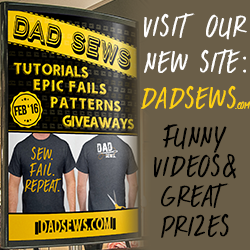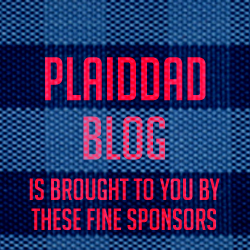 Would you like to write for PlaidDadBlog?
Send us a message if you would like to write a guest blog. Please include some writing samples or links to previous work.
Email: PlaidDadBlog@gmail.com