We Visited Saturday Night Live's Set-Building Factory MORE…. Slim Jim Amish Buggy Steven Spielberg College Cred Emo Kylo, Meet Darth's Day Duldrums MORE….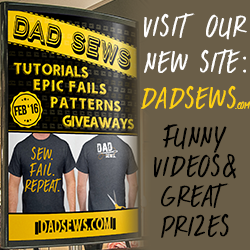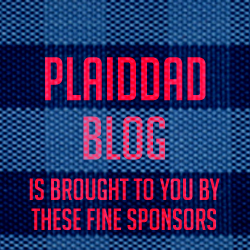 Would you like to write for PlaidDadBlog?
Send us a message if you would like to write a guest blog. Please include some writing samples or links to previous work.
Email: PlaidDadBlog@gmail.com