On Thursday, we will feast.  On Friday–Black Friday–we will fight.  We fight for toys, for games, for stuff.  Why?  We want our kids' Christmas to be amazing with a capital AMAZING.  Parents, I get it.  You want your kid to have the biggest, bestest, and latest gadgets, toys, electronics, and stuff because that's what good parents […]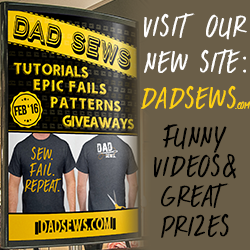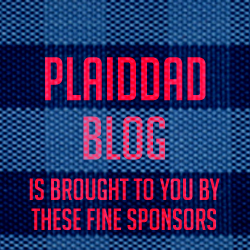 Would you like to write for PlaidDadBlog?
Send us a message if you would like to write a guest blog. Please include some writing samples or links to previous work.
Email: PlaidDadBlog@gmail.com