The title is a question, and I really want answers. What specific things are you doing to help facilitate you children's dreams? My daughter has had one goal since I adopted her: to be "a police." She hasn't wavered. Sure, there's the add-on job every now and then…. "a police in the army" or "a police/firefighter," […]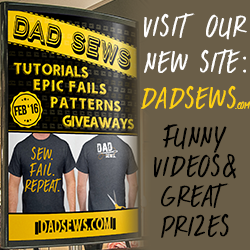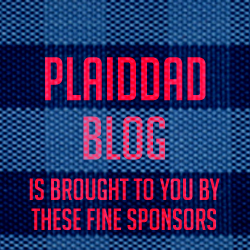 Would you like to write for PlaidDadBlog?
Send us a message if you would like to write a guest blog. Please include some writing samples or links to previous work.
Email: PlaidDadBlog@gmail.com