Pattern Storage Hack: How To Store And Organize Your Sewing Patterns For Just $3 Do you have sewing patterns spread all over the house? Have your kids started using them as coloring pages or walls for forts? Can you even find your sewing machine under all that mess? Well here is a quick, easy, and […]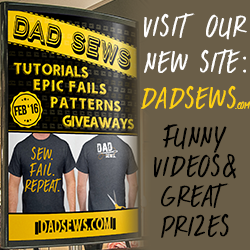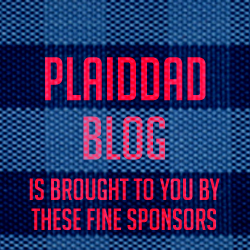 Would you like to write for PlaidDadBlog?
Send us a message if you would like to write a guest blog. Please include some writing samples or links to previous work.
Email: PlaidDadBlog@gmail.com