Christian has a confession to make. He wants to make a big announcement, and at the same time, he wants to crawl in hole until he feels it's safe to go outside. Ever felt the same?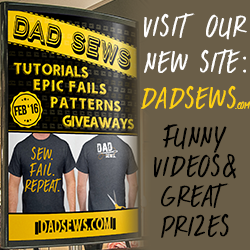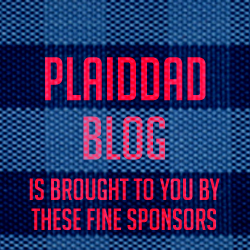 Would you like to write for PlaidDadBlog?
Send us a message if you would like to write a guest blog. Please include some writing samples or links to previous work.
Email: PlaidDadBlog@gmail.com