PlaidDadBlog presents its new video series, 'Pop'd'. Sometimes you just need to rant in 2 minutes or less. So what's making a Pissed Off Plaid Dad [POP'd] this week? Those 'expert' snow drivers. You know the ones. They can drive through anything… including you if you're in their way. Check it out and let us know […]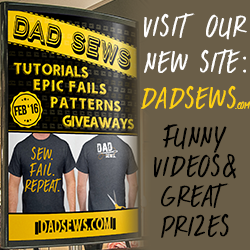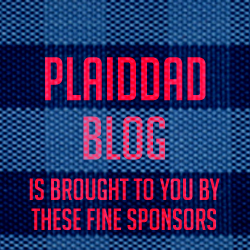 Would you like to write for PlaidDadBlog?
Send us a message if you would like to write a guest blog. Please include some writing samples or links to previous work.
Email: PlaidDadBlog@gmail.com