In Part 1: How to Start a Podcast for Free, I showed you that starting a podcast really is easy. The cherry on that cake: you don't have to spend a dime. Using equipment you already own, free hosting, and free software, you can deliver a solid product to your listeners. Some of you will stop […]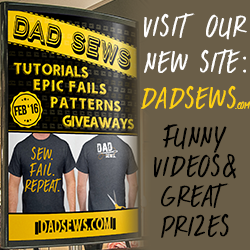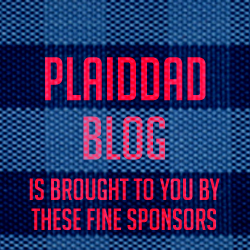 Would you like to write for PlaidDadBlog?
Send us a message if you would like to write a guest blog. Please include some writing samples or links to previous work.
Email: PlaidDadBlog@gmail.com