Plaiddadblog Podcast Network
4
This week's podcast is brought to you by http://Photography.com/plaiddad15 This week Aaron and Christian scream about loud kids, sibling rivalry, and Lucky Charms. Christian interviews Mike from http://PapaDoesPreach.com. Mike screams about snow days that aren't. For more episodes, check out http://ScreamingDads.com. LISTEN:
This episode brought to you by http://KoreEssentials.com and their Trackline Belt. Christian and Aaron are back after a short break for the birth of Alexi Grace. Christian mentions his article 'Girls Private Parts Are A Horror Show' – you can read it here: http://plaiddadblog.com/2015/10/girls… On our 'You Scream' segment we interview the Fatherpreneur himself, Rodney […]
Well, it's come to the final part of our how to series. This is where we tell you exactly how we're pulling off our podcast with a list of all the equipment we use. On both the 'Screaming Dads' and 'What Are We Watching?' podcasts, we record a video and audio version. This is because we […]
This episode of Teen Nerd Talk brought to you by http://Mobicip.com This episode has a quick recap of episode 2. Plus, we give a quick run-down of the upcoming Marvel movies in Phase 2. Which ones are you excited about? Be sure to check out http://PlaidDadBlog.com for more podcasts, video, and fun! Watch: Listen: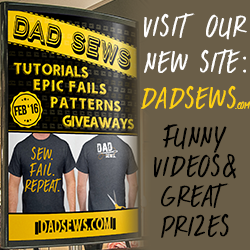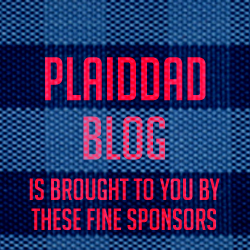 Would you like to write for PlaidDadBlog?
Send us a message if you would like to write a guest blog. Please include some writing samples or links to previous work.
Email: PlaidDadBlog@gmail.com