We all sat rapt in front of the television. I personally had seen it ten times already, but I wanted to show my wife and kids. Even OllieMac, the 2.5 year old, sat silent, gazing upon the screen with unabashed awe. Then it happened….. Spider-Man grabs Cap's shield and it's finally revealed. The web slinger […]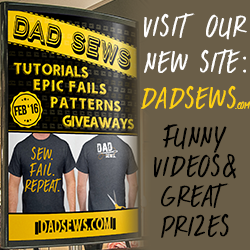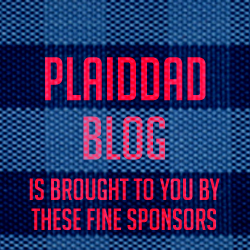 Would you like to write for PlaidDadBlog?
Send us a message if you would like to write a guest blog. Please include some writing samples or links to previous work.
Email: PlaidDadBlog@gmail.com