These 25 Classic Albums Are Celebrating Important Anniversaries In 2015 SEE MORE Check out these great lists from fellow dad bloggers! My Latest 25 Mix – Tenor Dad Five Albums That Have Stuck With Me – Michael Kwan Top 5 Driving Songs – Post Post Modern Dad Music Is Our Religion Part II – Head […]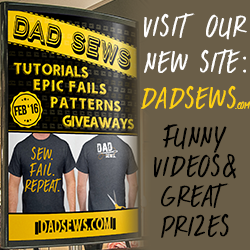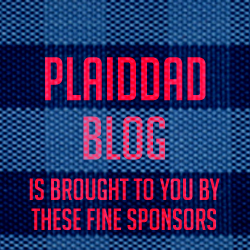 Would you like to write for PlaidDadBlog?
Send us a message if you would like to write a guest blog. Please include some writing samples or links to previous work.
Email: PlaidDadBlog@gmail.com