A few months ago, Christian reviewed Kore Essentials's Trakline belt.  He really liked it, saying it was the best belt he ever owned.  I got my Trakline belt three weeks ago, and I have my own verdict. It's awesome.  With a capital AWESOME. I can't believe Christian was right. But he was. Here's what I like–no, […]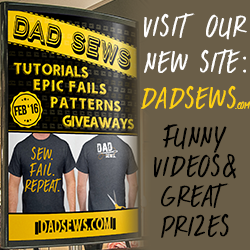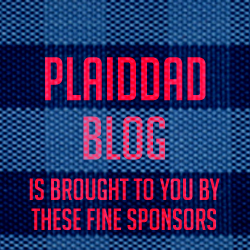 Would you like to write for PlaidDadBlog?
Send us a message if you would like to write a guest blog. Please include some writing samples or links to previous work.
Email: PlaidDadBlog@gmail.com