Five years ago, I had flown out to Kansas City to perform at a comedy club. The first leg of the flight had been delayed, leaving me scrambling across O'hare hoping to arrive at the gate before the plane hit reverse and said smell you later. I chose those words carefully, because, little did I […]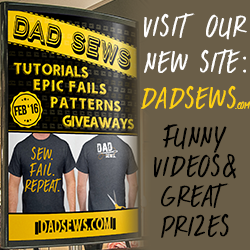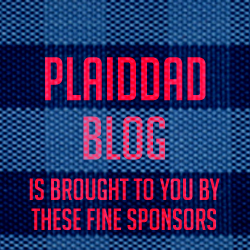 Would you like to write for PlaidDadBlog?
Send us a message if you would like to write a guest blog. Please include some writing samples or links to previous work.
Email: PlaidDadBlog@gmail.com