On Monday, Christian published a post about a tradition he passed down to his kids that he received from his grandfather.  Although I would never admit it to his face, Christian's piece moved me.  How cool is it to share something so sacred with your children?  I'm sure as he tore open that Moon Pie […]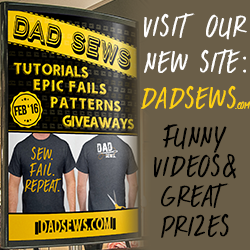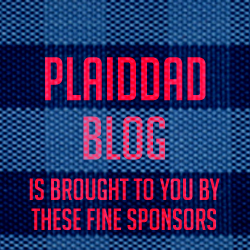 Would you like to write for PlaidDadBlog?
Send us a message if you would like to write a guest blog. Please include some writing samples or links to previous work.
Email: PlaidDadBlog@gmail.com