Baby, Baby! written by Diane Stortz illustrated by Ailie Busby – Available at Amazon *EDIT* When we first read and reviewed this book MONTHS ago, we found it annoying. It has since become our favorite book to read with Big AL, because she likes to act out each page. You should really check it out. I enlisted […]
Win a FREE Seam Allowance Guide from DadSews.com and SeamAllowanceGuide.com. Save hours! We want to sew and we want to do it NOW! The most time consuming and annoying part of sewing is adding a seam allowance to all your pattern pieces. No longer do you have to measure and trace around each individual piece, […]
Drop a comment below for a chance to win Free registration for the NCHE Conference. May 21-23, 2015 Benton Convention Center, Winston-Salem The NCHE annual conference serves as a celebration of the multi-faceted face of home education in North Carolina. This year we introduce a new name for our conference: Thrive! The NCHE Homeschool Conference. […]
From sick kids to lost remotes, it's just been a crazy week here at PlaidDadBlog. Check back next week as we launch the first episode of our Podcast. If you want to join us on the podcast, just drop us a note below. You may even win a prize for being our first guest!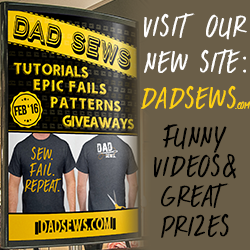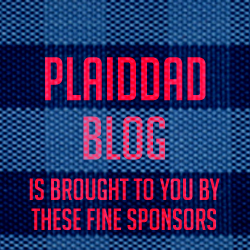 Would you like to write for PlaidDadBlog?
Send us a message if you would like to write a guest blog. Please include some writing samples or links to previous work.
Email: PlaidDadBlog@gmail.com