One of things that's always in the back of my mind is, "Am I doing too much?" That's because in the front of my mind, I'm usually thinking, "Am I doing enough?" You see, I'm trying to build something. I wouldn't call it a legacy necessarily, but it's definitely my dream to build something with, […]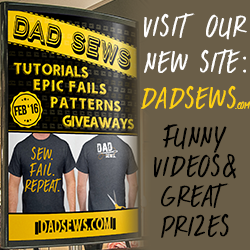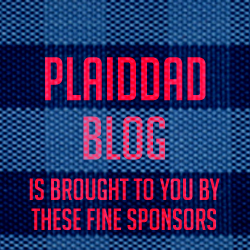 Would you like to write for PlaidDadBlog?
Send us a message if you would like to write a guest blog. Please include some writing samples or links to previous work.
Email: PlaidDadBlog@gmail.com