Learn how to sew an ear flap hat. This makes the perfect winter hast for your toddler. You can easily upsize the hat with this tool: http://DadSews.com/SeamAllowance Make sure you download the FREE Pattern at http://DadSews.com/FlapHat Need help closing the hole where you turned out your fabric? Check out http://DadSews.com/ladderstitch This video is brought to […]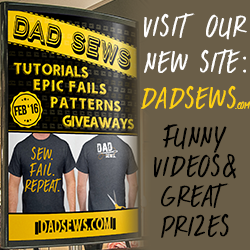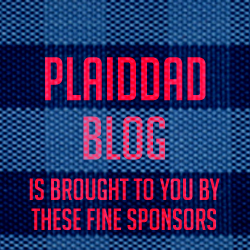 Would you like to write for PlaidDadBlog?
Send us a message if you would like to write a guest blog. Please include some writing samples or links to previous work.
Email: PlaidDadBlog@gmail.com