No doubt you've heard about – or seen on Facebook most likely – the Maryland parents that were charged with neglect, for letting their kids walk home from the park alone. The park being one mile away, and the kids aged ten and six. Under Maryland law, any child under the age of eighteen, left […]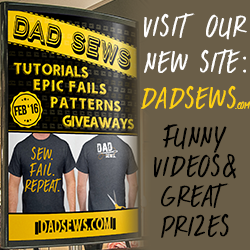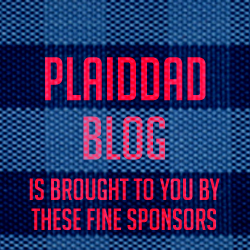 Would you like to write for PlaidDadBlog?
Send us a message if you would like to write a guest blog. Please include some writing samples or links to previous work.
Email: PlaidDadBlog@gmail.com