On Monday, Christian published a post about a tradition he passed down to his kids that he received from his grandfather.  Although I would never admit it to his face, Christian's piece moved me.  How cool is it to share something so sacred with your children?  I'm sure as he tore open that Moon Pie […]
Meet the rabbits of Rabbigeddon! These are the rabbits we will be breeding in our new rabbitry. One Black American male, and two White New Zealand females. Stay tuned as we delve more into raising rabbits for food. RABBIGEDDON!!
So, it's Day 2 of Rabbigeddon here at PlaidDadBlog. We finish up the hutch and Christian's son CJ learns the Golden Rule of Carpentry. See day 1 HERE or Experience the intro in all it's glory, HERE.
In keeping with my Prepper article (really, I'm not a prepper), here's some of our favorite Prepper memes:
Hopefully you've watched our first RABBIGEDDON video. If you haven't you can check it out here. Many people have started to use 'the P word' when they talk about me. My wife's co-worker asked her, "Umm… are you guys Preppers now?" Adding to the rep is the fact that I'm currently in the planning stages […]
So, today we start Rabbigeddon here at PlaidDadBlog. There's a lot of work that has to happen over the next few months, but honestly, after making that video we almost feel like throwing in the towel. It may never get better than that. RABBIGEDDON! Anyway, please keep checking in with us on PlaidDadBlog. We'll have […]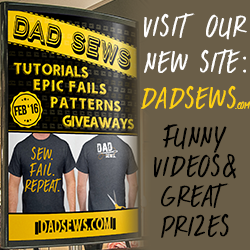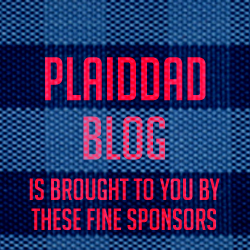 Would you like to write for PlaidDadBlog?
Send us a message if you would like to write a guest blog. Please include some writing samples or links to previous work.
Email: PlaidDadBlog@gmail.com