Visit http://TheMightyMug.com for the BEST spill-proof travel mug you will ever find. Be sure to use coupon code: PlaidDadBlog for 25% off your order. Check out http://PlaidDadBlog.com for more articles, reviews, and videos. And be sure to visit http://ScreamingDads.com for new episodes of the Screaming Dads Podcast!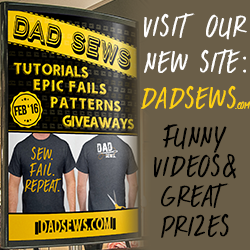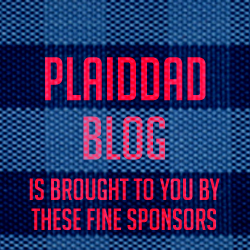 Would you like to write for PlaidDadBlog?
Send us a message if you would like to write a guest blog. Please include some writing samples or links to previous work.
Email: PlaidDadBlog@gmail.com