FOLLOW @DADDOESDECAF ON INSTAGRAM Here's the myth about decaf coffee: it's decaf. See, the thing is, NO coffee is ever fully decaffinated. Why? Well, here is how the process works: In the case of coffee, various methods can be used. The process is performed on unroasted (green) beans and starts with steaming of the beans. […]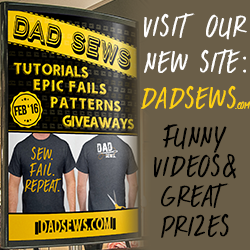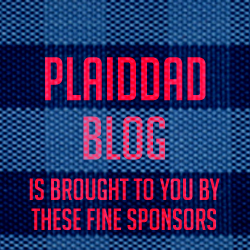 Would you like to write for PlaidDadBlog?
Send us a message if you would like to write a guest blog. Please include some writing samples or links to previous work.
Email: PlaidDadBlog@gmail.com