– I am a man. I am an adopting father. I am a minister. I am Christian. These are my inherent biases right at the top. –  Events of recent days have given many conservative pro-life Christians reason to celebrate. On January 27, hundreds of thousands attended the annual March for Life in Washington, D.C. […]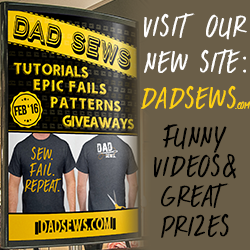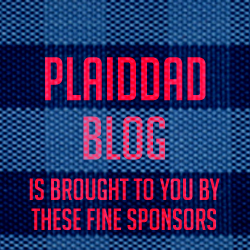 Would you like to write for PlaidDadBlog?
Send us a message if you would like to write a guest blog. Please include some writing samples or links to previous work.
Email: PlaidDadBlog@gmail.com