Charlie the Tramp by Russell Hoban *You can win a free copy – see details below* Charlie is a beaver who decides, much to his parents and grandfather's chagrin, he does not want to chop down trees, build dams, take care of his fur or teeth, or have chores and responsibilities.  He would prefer to […]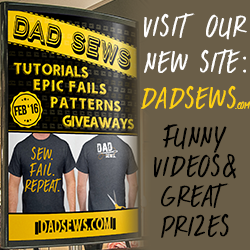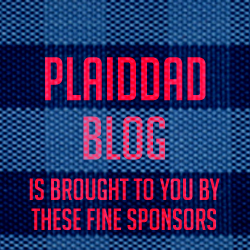 Would you like to write for PlaidDadBlog?
Send us a message if you would like to write a guest blog. Please include some writing samples or links to previous work.
Email: PlaidDadBlog@gmail.com