I'm quite horrible at playing the guitar, but did that stop me from uploading this song to YouTube? Heck No! I play for LOVE, man! After adopting two wonderful kids and being married for 18 years, my wife became pregnant. I don't say 'WE' got pregnant because I blame her entirely. I can't help being […]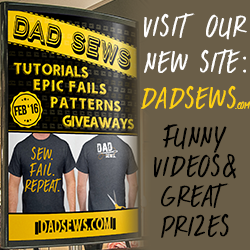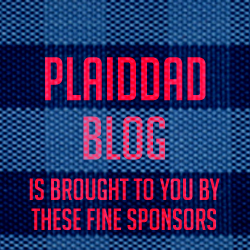 Would you like to write for PlaidDadBlog?
Send us a message if you would like to write a guest blog. Please include some writing samples or links to previous work.
Email: PlaidDadBlog@gmail.com