I was very lucky to receive an Alfie button from Kenmore recently as part of a sponsored campaign. What sets this apart from anything else on the market? I'm glad you ask! This thing isn't some button that you press that translates your voice into Google and spits out random information. Nope. this thing is […]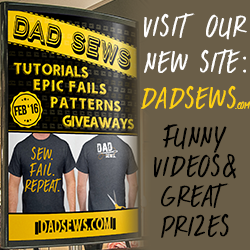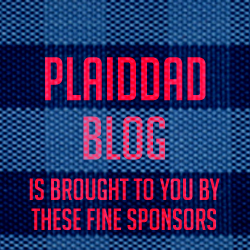 Would you like to write for PlaidDadBlog?
Send us a message if you would like to write a guest blog. Please include some writing samples or links to previous work.
Email: PlaidDadBlog@gmail.com