We announce the winners of the FREE Seam Allowance Guide from DadSews.com and SeamAllowanceGuide.com. Save hours! We want to sew and we want to do it NOW! The most time consuming and annoying part of sewing is adding a seam allowance to all your pattern pieces. No longer do you have to measure and trace […]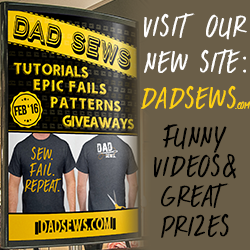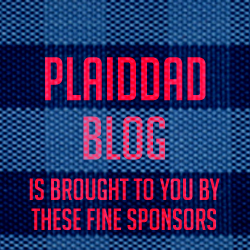 Would you like to write for PlaidDadBlog?
Send us a message if you would like to write a guest blog. Please include some writing samples or links to previous work.
Email: PlaidDadBlog@gmail.com