Guest post by CranioFamilyBlog. As a point of clarity, I was not asked to write this review in exchange for the tickets to pre-screen Gifted.  I am writing this for you, because it matters. Last night I was offered an opportunity to pre-screen the movie Gifted. In true form, my beloved bride and I turned […]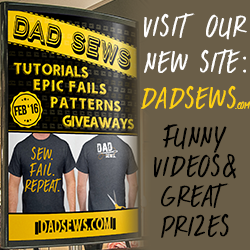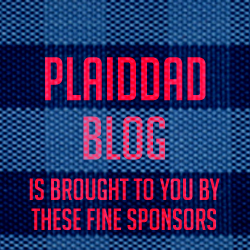 Would you like to write for PlaidDadBlog?
Send us a message if you would like to write a guest blog. Please include some writing samples or links to previous work.
Email: PlaidDadBlog@gmail.com