It's that time of year again. The ultimate season change. No, it's not the cold snap of winter, or the warm sunny embrace of summer. It's my birthday. Another year around the wheel has been completed. What do I get for my trouble? What prize awaits me as I hit this glorious day? "Hey Johnny, […]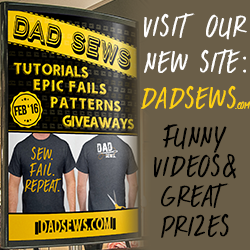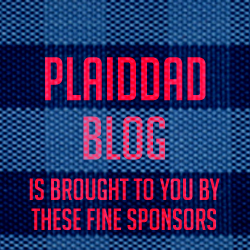 Would you like to write for PlaidDadBlog?
Send us a message if you would like to write a guest blog. Please include some writing samples or links to previous work.
Email: PlaidDadBlog@gmail.com