Baby, Baby! written by Diane Stortz illustrated by Ailie Busby – Available at Amazon *EDIT* When we first read and reviewed this book MONTHS ago, we found it annoying. It has since become our favorite book to read with Big AL, because she likes to act out each page. You should really check it out. I enlisted […]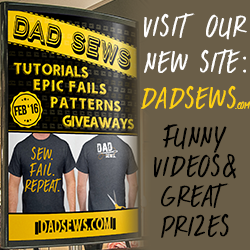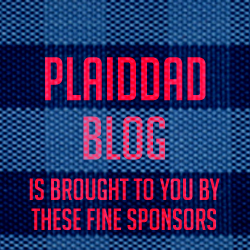 Would you like to write for PlaidDadBlog?
Send us a message if you would like to write a guest blog. Please include some writing samples or links to previous work.
Email: PlaidDadBlog@gmail.com