Every once in awhile, the brain gets full and needs to be emptied. For the plaid dads, the Monday Mind Dump is where it happens. In no particular order, here's what's on Aaron's mind: Parenting sucks sometimes. Yes, I know I signed up for it.  Yes, I know how it happens. Yes, it still sucks […]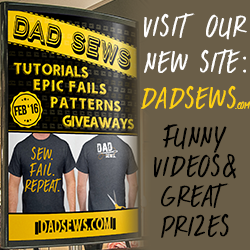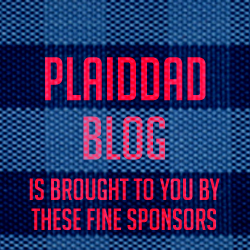 Would you like to write for PlaidDadBlog?
Send us a message if you would like to write a guest blog. Please include some writing samples or links to previous work.
Email: PlaidDadBlog@gmail.com