One more day. After a year's worth of mudslinging, debates, ads, rallies, emails, FBI investigations, tawdry recordings, and endless droning about a wall, one day is all we have left of this presidential election cycle. Wednesday morning can't come soon enough. Barring a constitutional miracle, we'll elect a president–our Commander-in-Chief, and the next leader of […]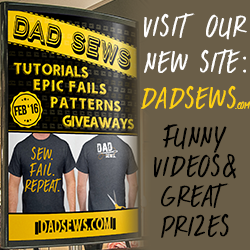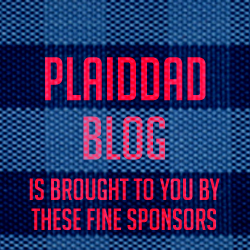 Would you like to write for PlaidDadBlog?
Send us a message if you would like to write a guest blog. Please include some writing samples or links to previous work.
Email: PlaidDadBlog@gmail.com