The Dad2.0 Summit consists of Dads from around the world coming together to talk about fatherhood, parenting, adoption, child labor, child sex slaves, race, inherent bias, and even baby carrying. No topic is too small or big when it comes to this group. You can also check out dads trying to sew, when Christian Lee […]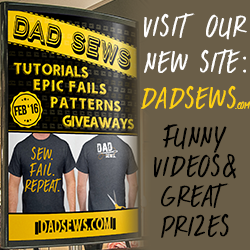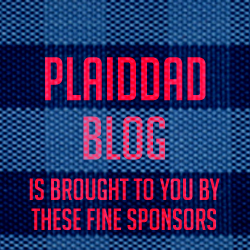 Would you like to write for PlaidDadBlog?
Send us a message if you would like to write a guest blog. Please include some writing samples or links to previous work.
Email: PlaidDadBlog@gmail.com