"NO!" For the one thousandth time, he screams "No!"  Long; drawn out. With every single breath, "NO!" He knows (I'm certain he knows) it grates my nerves. Every night, we battle. I need him to go to bed. He's determined to stay as far away from his bed as possible. He wiggles. He wrestles. He […]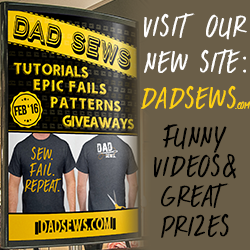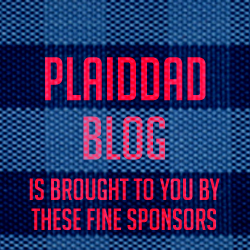 Would you like to write for PlaidDadBlog?
Send us a message if you would like to write a guest blog. Please include some writing samples or links to previous work.
Email: PlaidDadBlog@gmail.com