[Pics of Aaron's children withheld, pending adoption finalization] To the person staring at my family: I see you. Your glance morphed into a gawk in a flash. You can't unlock your gaze from my family. Yeah, we have a lot of kids. And yes, the chances are pretty good that the volume in the establishment […]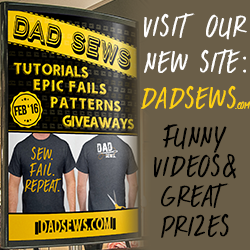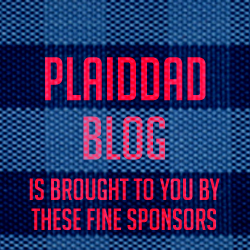 Would you like to write for PlaidDadBlog?
Send us a message if you would like to write a guest blog. Please include some writing samples or links to previous work.
Email: PlaidDadBlog@gmail.com