We recap our 80s TMNT vs 2010s TMNT and we preview Mr. Rogers vs Daniel Tiger in our Retro VS Contemporary series on the What Are We Watching podcast. Mr Rogers Episode : Art Making Pots http://pbskids.org/rogers/videos/ Daniel Tiger Episode : Daniel's Winter Adventure/Neighborhood Nutcracker http://pbskids.org/daniel/videos/ More episodes at http://WhatAreWeWatching.com Fred McFeely Rogers (March 20, […]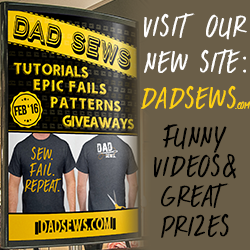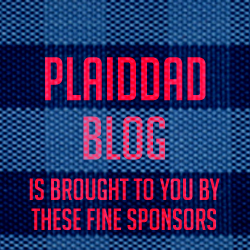 Would you like to write for PlaidDadBlog?
Send us a message if you would like to write a guest blog. Please include some writing samples or links to previous work.
Email: PlaidDadBlog@gmail.com