For FUNNY videos and Commentary on Kid's TV Shows, check out the What Are we Watching podcast on iTunes: https://itunes.apple.com/us/podcast/w… Youtube: https://www.youtube.com/channel/UCzvE… Web: http://WhatAreweWatching.com Check out http://PlaidDadBlog.com for more articles, reviews, and videos. And be sure to visit http://DadSews.com for funny sewing tutorials and EPIC FAILS. Premiering in 2012, Doc McStuffins entered the world as […]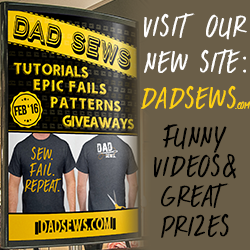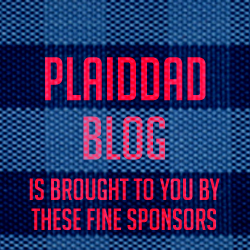 Would you like to write for PlaidDadBlog?
Send us a message if you would like to write a guest blog. Please include some writing samples or links to previous work.
Email: PlaidDadBlog@gmail.com