Let me get this out of the way, I did NOT get paid to see and review 'Paddington 2'. I was not given the red carpet treatment as I have for some movies. I was not even given free tickets. I took our kids to see P2 because we enjoyed the first movie, and I thought […]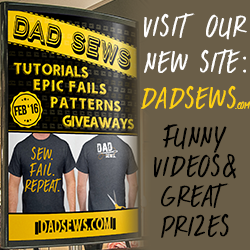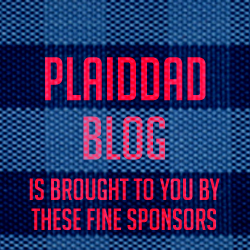 Would you like to write for PlaidDadBlog?
Send us a message if you would like to write a guest blog. Please include some writing samples or links to previous work.
Email: PlaidDadBlog@gmail.com