The title track, "Holy Roar" is an excellent praise song sure to become a favorite for congregations everywhere. Even though I had not heard any of the songs previously, several times I found myself humming along. I think the entire album does a great job of setting your heart and mind towards worship. The tracks […]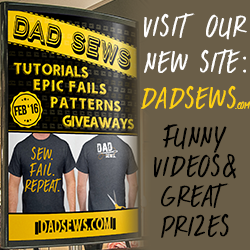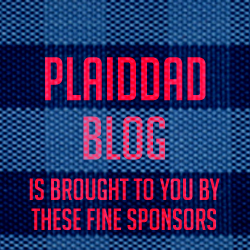 Would you like to write for PlaidDadBlog?
Send us a message if you would like to write a guest blog. Please include some writing samples or links to previous work.
Email: PlaidDadBlog@gmail.com