Yesterday afternoon, familiar red lights blinked, alternating left and right. A stop sign appeared and a long yellow metal arm swung into the street. A door swung open. A child stepped down, turned left and went around that arm, looked both ways, and crossed the street. The door closed, the arm swung back into position, […]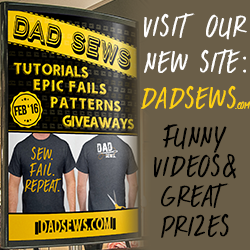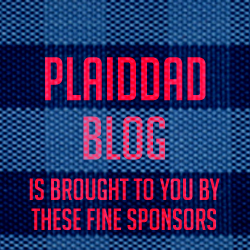 Would you like to write for PlaidDadBlog?
Send us a message if you would like to write a guest blog. Please include some writing samples or links to previous work.
Email: PlaidDadBlog@gmail.com