I was granted the opportunity to attend #TheNewKia event in San Diego, CA last week. It almost seems like a lifetime ago, as I'm back to the daily grind of work, parenting, shuttling kids, etc. There have already been so many wonderful things said about the experience, by writers far greater than myself, so I've […]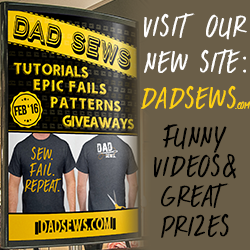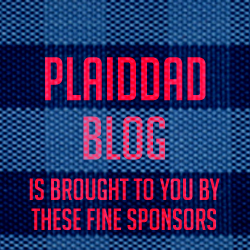 Would you like to write for PlaidDadBlog?
Send us a message if you would like to write a guest blog. Please include some writing samples or links to previous work.
Email: PlaidDadBlog@gmail.com