I have nothing against 'swear words'. They're called 'adult words' in my house. Like alcohol, driving, and g-strings, they're meant for a ripened, discerning mind. Growing up in church, I recognized 'bless your heart' and 'she's special' for what they were "F-U!" As a comic, who's open to language for what it is, (a means […]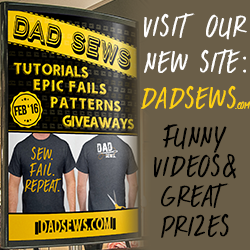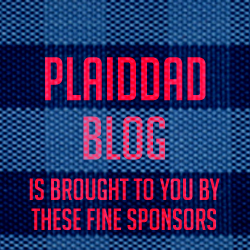 Would you like to write for PlaidDadBlog?
Send us a message if you would like to write a guest blog. Please include some writing samples or links to previous work.
Email: PlaidDadBlog@gmail.com