Yikes. I dread the day I have no input or guidance in my kid's life. I realize that sounds controlling. I just want to see them become their best selves – of course that can't happen with me hovering over their shoulders – I realize that. Ugh. It's so hard.   I have 4 kids. […]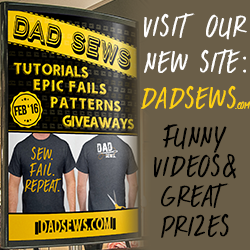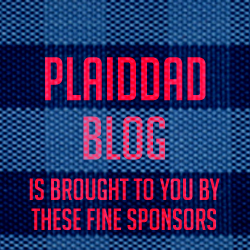 Would you like to write for PlaidDadBlog?
Send us a message if you would like to write a guest blog. Please include some writing samples or links to previous work.
Email: PlaidDadBlog@gmail.com