My sons and daughters say yes sir and no sir. Not because it comes naturally to them, but because we've raised them to do so. Some folks give me dirty looks, or think I'm propping myself up, trying to instill some level of fear of adults in them. "We don't make our kids say yes […]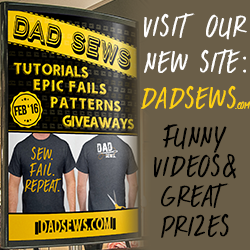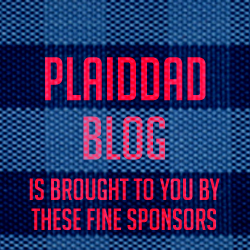 Would you like to write for PlaidDadBlog?
Send us a message if you would like to write a guest blog. Please include some writing samples or links to previous work.
Email: PlaidDadBlog@gmail.com