I read two articles recently where the author was chastising parents for popping in at school to have lunch with their kids. "The grade-school lunchroom has long acted as a microcosm of social life. It's where kids choose whom to sit with, develop friendships, and resolve conflicts. And lunch is one of the few less-supervised […]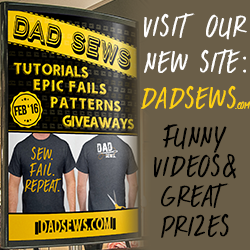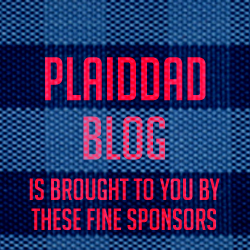 Would you like to write for PlaidDadBlog?
Send us a message if you would like to write a guest blog. Please include some writing samples or links to previous work.
Email: PlaidDadBlog@gmail.com