I've seen things y'all.  I've seen things no one should ever see. I've stared in the eyes of doom…. AND into the eyes of a pooping toddler. There's no coming back from that. No. Coming. Back. Recently my one year old daughter contracted a double ear infection. Now, on a good day, she's 50% horrible. Throw […]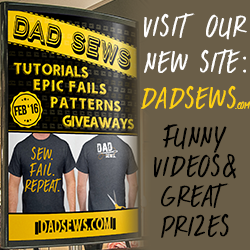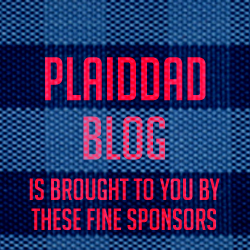 Would you like to write for PlaidDadBlog?
Send us a message if you would like to write a guest blog. Please include some writing samples or links to previous work.
Email: PlaidDadBlog@gmail.com