When I was asked to be part of this year's #CheeriosChallenge, I was excited to put my graphic artist muscle to work in creating a really great image to help promote this wonderful cause: A celebration of Fatherhood. I'm pretty pleased with how that turned out, but then I took a moment to really think […]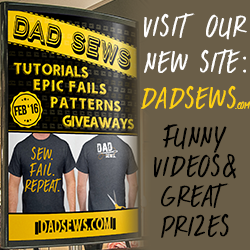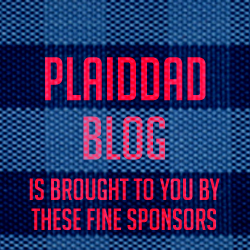 Would you like to write for PlaidDadBlog?
Send us a message if you would like to write a guest blog. Please include some writing samples or links to previous work.
Email: PlaidDadBlog@gmail.com