NOW ON DVD – SCROLL DOWN FOR IMPORTANT LINK 'The Star' is a delightful animated adaptation of the story of the Nativity of Jesus, aimed for younger children. It includes a lot of entertaining animal characters (some of which accompanied Jesus in the manger when he was born) and some songs to make it appealing […]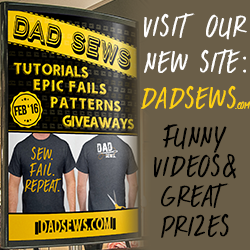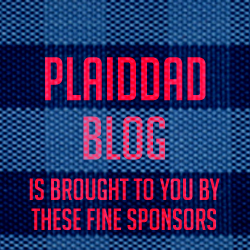 Would you like to write for PlaidDadBlog?
Send us a message if you would like to write a guest blog. Please include some writing samples or links to previous work.
Email: PlaidDadBlog@gmail.com