LEAVE A COMMENT BELOW ON WHY YOU'D LIKE A COPY AND YOU'LL BE ENTERED TO WIN ONE OF YOUR VERY OWN! I was hoping to use this book with my daughter who is nine years old. While I was able to discuss some of the devotions independently, it really is geared towards the 13+ age range. […]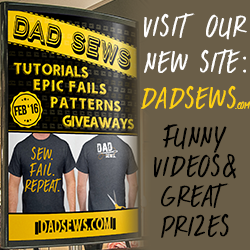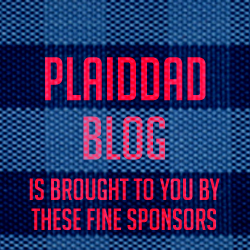 Would you like to write for PlaidDadBlog?
Send us a message if you would like to write a guest blog. Please include some writing samples or links to previous work.
Email: PlaidDadBlog@gmail.com