Next week, I board a plane to fly across the country. It's not to escape the winter weather, although that's surely a perk. It also isn't to experience the world famous San Diego Zoo (even though I'll likely be taunting lions, tigers, and bears with my ample girth, making them long for days of old, […]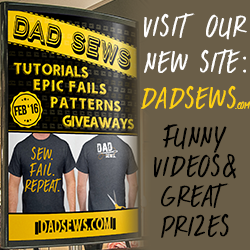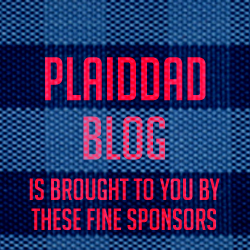 Would you like to write for PlaidDadBlog?
Send us a message if you would like to write a guest blog. Please include some writing samples or links to previous work.
Email: PlaidDadBlog@gmail.com