Earlier this week, Christian did a LIVE episode over at DadSews, where he discussed different IRONING methods, ironing tips, and ironing hacks. Yep. He said hacks. Ain't it cool, fellow kids??? Anyway, his number one tip/hack was to show which iron was perfect for tiny spaces and also worked on-the-go as a TRAVEL IRON. This […]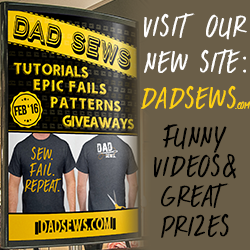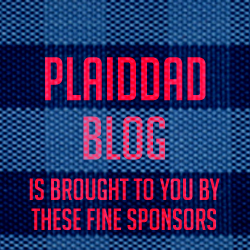 Would you like to write for PlaidDadBlog?
Send us a message if you would like to write a guest blog. Please include some writing samples or links to previous work.
Email: PlaidDadBlog@gmail.com