WE'RE BACK!!! Season 5 is finally here. We'll be dropping new episodes each week, just stay tuned. This week we're watching Teletubbies Episode: 'This Way That Way' – https://www.youtube.com/watch?v=aiG4JACmX3c. Be sure to watch with us! This episode is brought to you by Zero Water. For a special price, just for What Are We Watching viewers, click here: http://bit.do/ZeroWater. […]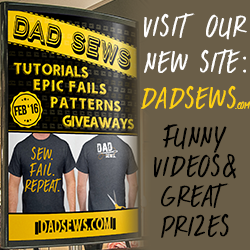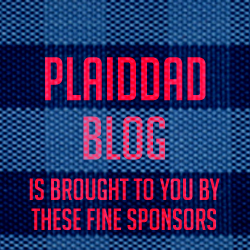 Would you like to write for PlaidDadBlog?
Send us a message if you would like to write a guest blog. Please include some writing samples or links to previous work.
Email: PlaidDadBlog@gmail.com