Earlier this week we posted an article, "The One Reason Christians Should Boycott 'Beauty and the Beast'". If you haven't read it, we encourage you to read that post in its entirety before reading this one. Our post from earlier this week has sparked a lot of great discussion among both Christians and people who are not […]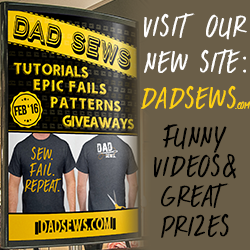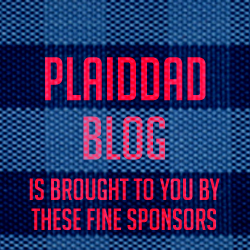 Would you like to write for PlaidDadBlog?
Send us a message if you would like to write a guest blog. Please include some writing samples or links to previous work.
Email: PlaidDadBlog@gmail.com