To say I'm jealous of Doug Moe would be the understatement of the century. I traveled for years as a comic before adopting my kids, and deciding to hang up my owl wings. In all of that time, I merely brushed elbows with some of the greats. Just look at the back of this book […]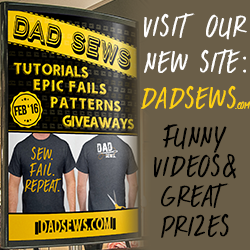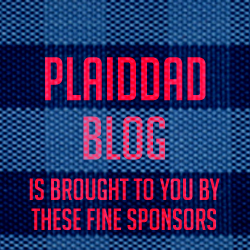 Would you like to write for PlaidDadBlog?
Send us a message if you would like to write a guest blog. Please include some writing samples or links to previous work.
Email: PlaidDadBlog@gmail.com