This week we watch 'Walk the Prank' season 1 episode 15, titled: 'Prank or Treat'. What's the episode about? The gang is in deep trouble after a prank they pull on Becky Snyder goes horribly wrong. Meanwhile, Dusty sends a target on a roller coaster ride while posing as a popular mascot for an Italian […]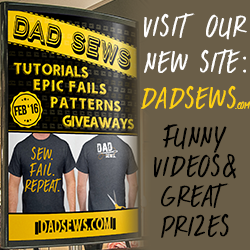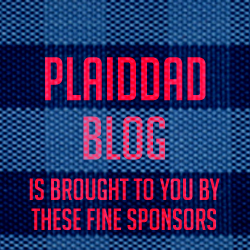 Would you like to write for PlaidDadBlog?
Send us a message if you would like to write a guest blog. Please include some writing samples or links to previous work.
Email: PlaidDadBlog@gmail.com