The live action remake of "Beauty and the Beast" is going to make Disney a lot of money this weekend. A lot of Christians aren't happy about it. Many Christians and evangelical leaders, including Franklin Graham, are calling for believers to boycott the film because of the director's revelation that the film will contain Disney's first […]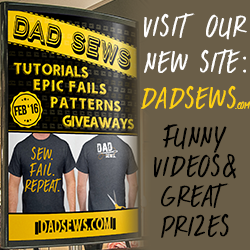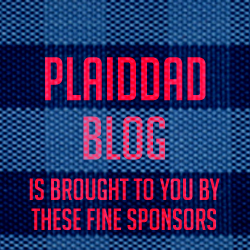 Would you like to write for PlaidDadBlog?
Send us a message if you would like to write a guest blog. Please include some writing samples or links to previous work.
Email: PlaidDadBlog@gmail.com