I was asked to alter my Mother-in-Law's dress. This presented many problems. Fitting my mother-in-law. Cutting her dress. Sewing her dress. And of course, possibly ruining her dress. There's no way this could end well. Watch as Christian attempts to alter her dress and his MIL's reaction when things go horribly wrong Don't forget to […]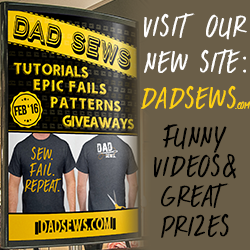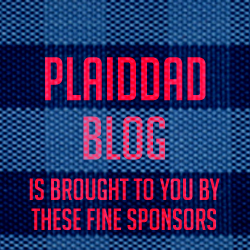 Would you like to write for PlaidDadBlog?
Send us a message if you would like to write a guest blog. Please include some writing samples or links to previous work.
Email: PlaidDadBlog@gmail.com