There's a lot said nowadays about getting your kids outside and breaking their addictions to games, TVs, phones…. anything with a screen. I'm gonna be honest, my kid's aren't really addicted. Well…. not yet. When we introduced electronics into their life, we set limits right off the top, so hopefully they wouldn't become junkies, or […]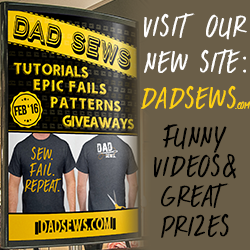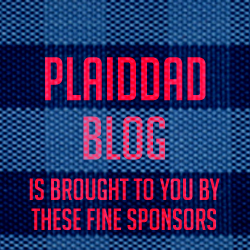 Would you like to write for PlaidDadBlog?
Send us a message if you would like to write a guest blog. Please include some writing samples or links to previous work.
Email: PlaidDadBlog@gmail.com