A film every parent needs to see: For years, Jonathan has been in prison. As a result, he has missed milestone moments with his family. He wasn't there for his daughter's first day of school or a thousand little experiences with his wife and as a father, he is devastated to be separated from those […]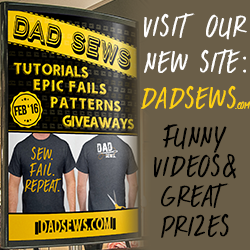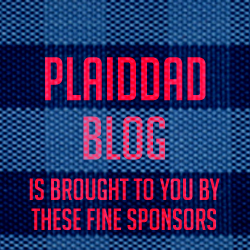 Would you like to write for PlaidDadBlog?
Send us a message if you would like to write a guest blog. Please include some writing samples or links to previous work.
Email: PlaidDadBlog@gmail.com