Each year I can, I make the trek to the State Fair. If you follow our blog, you know how much I love fair food. Well there's one event I keep missing out on. Ever since I was a wee lad, I've excitedly hit every booth and building at the fair. The freaks, the geeks, […]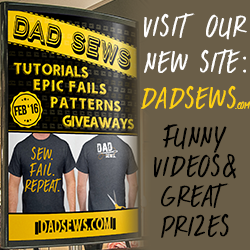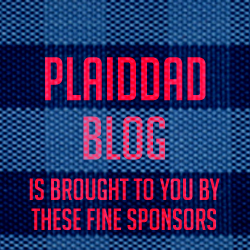 Would you like to write for PlaidDadBlog?
Send us a message if you would like to write a guest blog. Please include some writing samples or links to previous work.
Email: PlaidDadBlog@gmail.com