The Beginner's Bible is beautifully illustrated in a cartoon style sure to capture a child's interest.  The stories are short so that even very young children can stay focused long enough to finish one,  or you can flow rather seamlessly into the next if their attention span allows. I sat down with my three year old, […]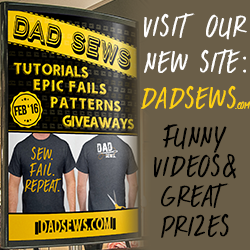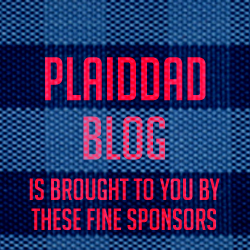 Would you like to write for PlaidDadBlog?
Send us a message if you would like to write a guest blog. Please include some writing samples or links to previous work.
Email: PlaidDadBlog@gmail.com