"But It Only Snows Once a year" We get it. You live in an area of the country that only gets snow once or twice a year if you're lucky (depending on how you view lucky). Your kids want to go out and play in that beautiful white powder, but you know they don't have […]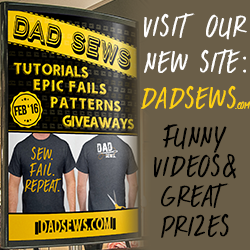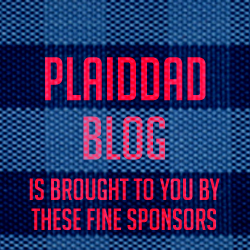 Would you like to write for PlaidDadBlog?
Send us a message if you would like to write a guest blog. Please include some writing samples or links to previous work.
Email: PlaidDadBlog@gmail.com