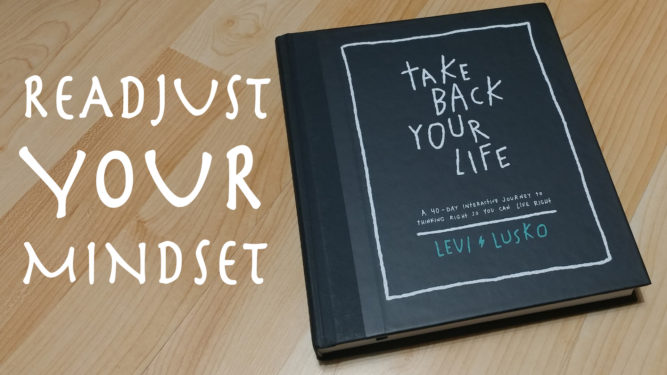 "It sucks."
"Everything sucks."
"Nothing at all in life is going as planned."
Yeah. I get it. It's the definition of life as we're currently living it. But what if when we come out of the pandemic (we will come out…. RIGHT?!?!?) you still have the same broken mindset you had when you went in?
What if it's WORSE?
This is where Levi Lusko swoops in to give you a hand.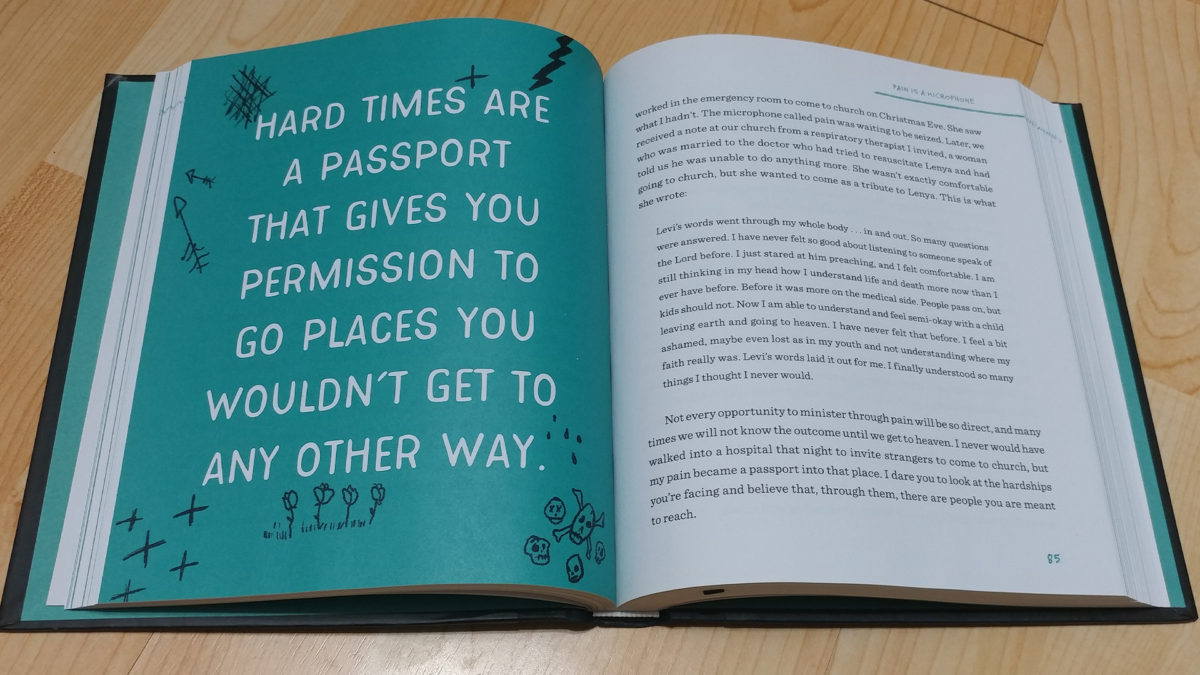 Don't get it twisted. This isn't some fly-by-night self-help book. This is a FOCUSED 40 Day Interactive Journey To Thinking Right So You Can Live Right.
Think of it a reset button for the brain.
Admit it. We all have at least 40 more days of this mess still ahead of us. Why not take the opportunity to fix the thinky box that floats above your shoulders and effects not only your life, but everyone's around you!
You get out what you put in, so read it. Learn it. Live it!
AUTHOR: Levi Lusko is the founder and lead pastor of Fresh Life Church,
located in Montana, Wyoming, Oregon, and Utah. He is the bestselling author of Through the Eyes of a Lion, Swipe Right, and I Declare War. Levi also travels the world speaking about Jesus. He and his wife, Jennie, have one son, Lennox,and four daughters: Alivia, Daisy, Clover, and Lenya, who is in heaven.
WEBSITE: www.takebackbook.com to buy/learn more or
BUY: https://www.amazon.com/dp/0785232761?tag=hcads-20
Comments
comments