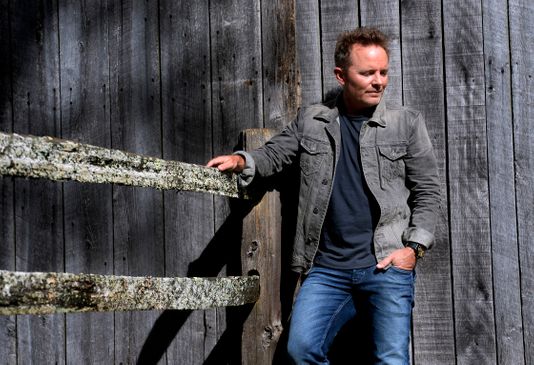 The title track, "Holy Roar" is an excellent praise song sure to become a favorite for congregations everywhere.
Even though I had not heard any of the songs previously, several times I found myself humming along. I think the entire album does a great job of setting your heart and mind towards worship. The tracks flow pretty seamlessly which is nice for keeping the mood but may also be the one critique I have.
Many of the songs sound so similar aside from the title track I'm not sure there is a stand out.
Have a listen below.
From the album: "
Following his best-selling 2016 release, worship leader and songwriter Chris Tomlin returns with an uplifting offering of praise! Holy Roar features the lead single "Resurrection Power" plus "Nobody Loves Me Like You," and more sure-fire sing-along gems.
"
About Chris: Chris is an American contemporary Christian music artist, worship leader, and songwriter from Grand Saline, Texas, United States who has sold over 7 million records. He is a former staff member at Austin Stone Community Church and is signed to EMI's sixstepsrecords.
---
Christian Lee
Christian has had many roles in life. He's been a minister's son, a poor student, a computer geek, a bible college dropout, a corporate suit, a traveling comedian, and a failure at much he's tried. But he counts two huge successes in his life. He is husband to a wonderful wife, and father of two exceptional kids he wanted, a third 'surprise baby', and a In 2015, they met yet another surprise, as their fourth (and prayerfully last) child defeated birth control with her sheer will to exist.
Christian hosts a daily web series, the 'After School Show' and the  'What Are We Watching?' podcast with his son Carlin, as well as, DadSews, where he learns (and fails) to sew LIVE on camera.
---
---
Comments
comments