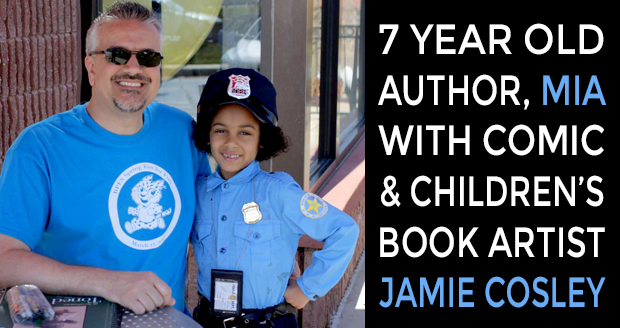 *Proud Papa Moment*
Last night, we finished the initial writing of the first children's book in a series, co-written by my 7 year old daughter, Mia.We're already on to book #2! Nothing can make a Dad more proud than seeing and helping their kids reach their true potential.
Would you be interested in getting an update on our progress, release dates, etc?
If so, drop your email in the form below, and we'll let you know of any news, updates, and release dates for upcoming books. Don't worry, we won't spam you. Just an occasional update to let you know our progress, print schedule, etc.
Thanks for your interest and support!
Comments
comments