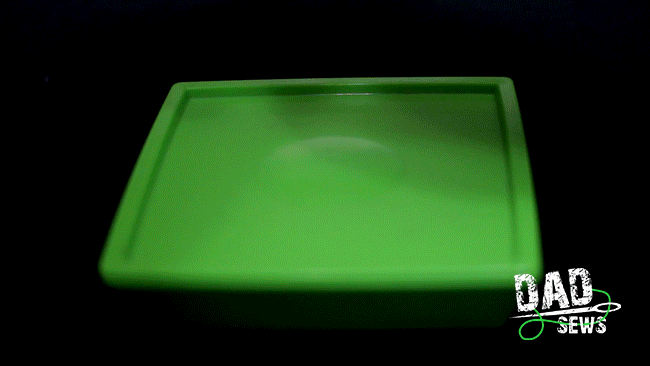 We've all seen this pin cushion: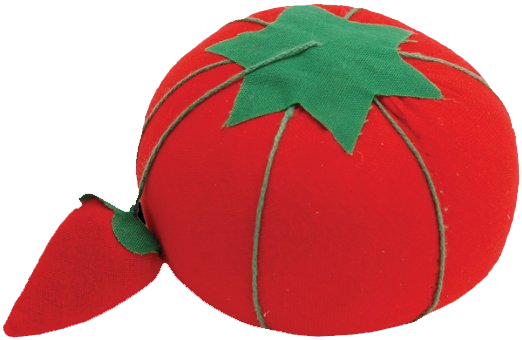 It's the same one your grandmother used. You can buy one at Wal-mart today, but it won't be new. There's a million of them sitting in a warehouse in Poughkeepsie. They'll never run out.
Have you ever tried to throw one away? It just re-appears like Beetlejuice. You don't even have to say its name three times, you just prick your finger and the blood of innocence calls it from the great beyond, to haunt your dreams and stalk your sewing room.
Which brings us to the Zirkel Magnetic Pincushion. Not only is this thing WAY cooler than the tomato from hell, but it is, in a word, magic. All you do is drop your pins over the middle of the Zirkel and they automatically spread around the edge, ready for you to grab when needed. It's easy, it's quick, and you never have to look at that 75 year old fabric fruit again. To me, there's no joy like finding the PERFECT tool for a job. In my opinion, the Zirkel is a MUST-HAVE for that much coveted spot on your sewing table.
You can get yourself a Zirkel Magnetic Pincushion HERE in a variety of colors.
Do you already own one? Let us know what you think in the comments below.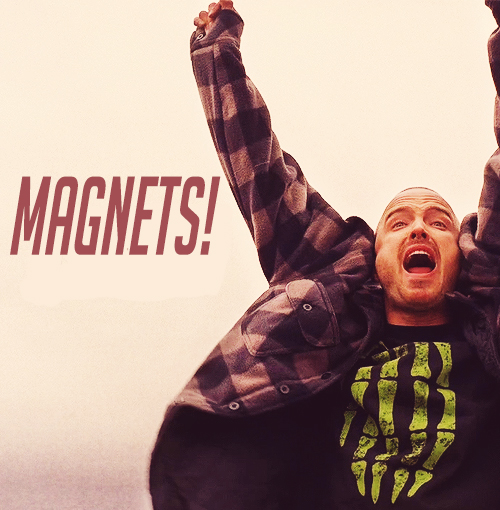 ---
* This was NOT a sponsored post. I bought the Zirkel on my own after seeing it on the Zedes Sewing Studio Facebook page. Amazon Affiliate link used.
Comments
comments