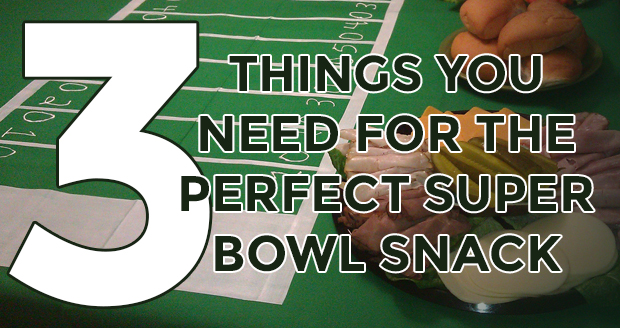 Congrats to the Denver Horses for their football game win. It was a sloppy game with plenty of penalties, dropped passes, and turnovers. It will be remembered solely for (likely) being Peyton Manning's last game (thank goodness he won, otherwise we'd have to watch him get injured again next year).
The commercials were more forgettable than the game. I can't really remember a single one, except that diarrhea commercial with the creepy animated intestine. Oh, and the old astronaut with dementia whose son made the wise, medically sound decision to allow ol' dad to drive his new car as he imagined that he was flying a space rocket. Seriously?
The only memorable thing about this year's game? The food. We hung out with neighbors this year. Needless to say, I really need to get back to the gym this week, but only after I have a cardiologist scrub my heart and arteries with a sand blaster. We had ribs, chicken, wings, brownies, pizza snacks, a pizza ring, and the greatest Super Bowl food ever created by a sentient being.
This food only requires three ingredients: a block of cream cheese, taco seasoning, and flour tortillas. Ladies and gents, I give you taco rolls.
There is no simpler food to make than taco rolls. Here are the steps:
Set the cream cheese out and allow it to warm to room temperature.
Once your cream cheese is warmed up, mix the taco seasoning with it.
Spread a thin layer on a tortilla to the edge.
Roll the tortilla tightly.
Cut in half inch pieces.
Repeat steps 1-5 until you run out of tortillas or taco spicy cream cheese awesomeness.
Eat until you get heartburn.
You're welcome.
Again, congrats to the Broncos for their victory. For the rest of us, there's always next year. Well, unless you're a Browns fan. Then there's always next coach.
---
AARON SAUFLEY
Aaron Saufley, author of 'The Jumbo Shrimp Gospel' and 'Deep Roots', is a husband and dad who happens to moonlight as a hospice chaplain and preacher. He thinks Netflix is the greatest human invention next to pizza. He loves hanging out with his family, and when he has the time he also enjoys writing, a good cigar, craft root beer, smoking a mean rack of baby backs, movies, and trying not to die while running. Follow Aaron on Twitter.
Comments
comments