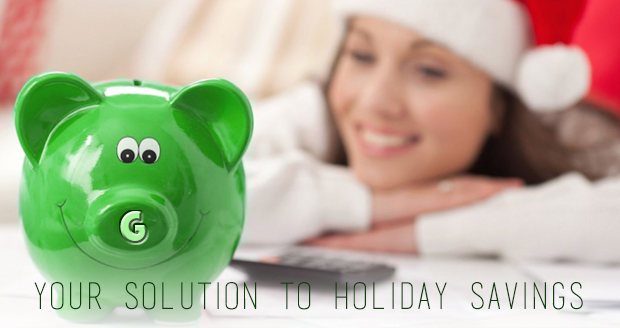 We have shared before our thoughts on Christmas gifts for the kids. Something to wear, something to read, something you want, something you need.
Well, with one site, you can get all of the things on your list, but at a discounted price. You know the site, but maybe you've never used it. Or maybe you've only used it on Flash deals you see on social media. The site is: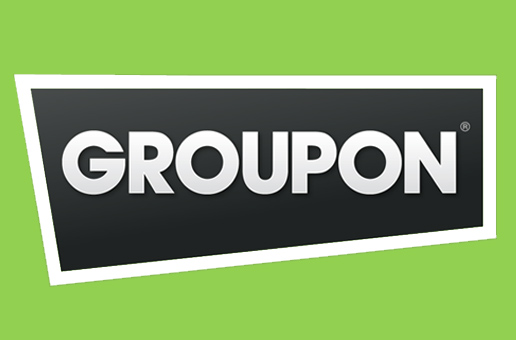 Now you may be asking, "How can I buy things for the kids for Christmas? I thought these were only temporary deals for coffee shops and restaurants."
Well, many of your favorite retailers are already on Groupon. Not only can you take care of the kids at Christmas (BabiesRUs), you can take care of yourself (Sam's Club, Kohl's,). Heck, you can even take the entire family on a trip with Travelocity or Orbitz. I was on today and saw $150 of Hotel stays! With that kind of savings, you could upgrade where you stay and create an awesome memory.
Check out some other spots you can save money at:
Save yourself some time and money this season and hop on over to Groupon today.
CHRISTIAN LEE
Christian has had many roles in life. He's been a minister's son, a poor student, a computer geek, a bible college drop out, a corporate suit, a traveling comedian, and a failure at much he's tried. But he counts 2 huge successes in his life. He is husband to a wonderful wife, and father of 2 exceptional kids he wanted… and a third, 'surprise baby', who's likability has has yet to be determined. He draws a web comic about their life at ForeverFamilyComic.com. Having just missed Aaron in college by a few years, they connected online, finding they had a similar sense of humor [read: DARK] and decided to launch PlaidDadBlog.
---
Comments
comments