LINKS & STUFF WE LIKE – 11/10/15
Most Important Message On The Internet?
DIY Smartphone Camera Tips
Speeder Bike Rocking Horse
R2D2 Budgie
Comments
comments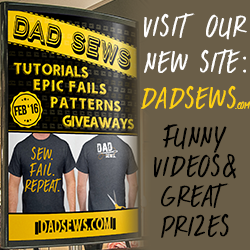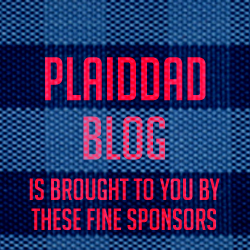 Would you like to write for PlaidDadBlog?
Send us a message if you would like to write a guest blog. Please include some writing samples or links to previous work.
Email: PlaidDadBlog@gmail.com