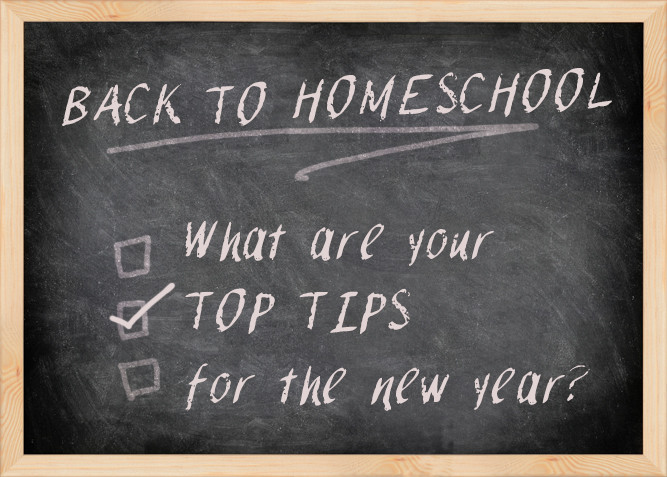 Homeschoolers, it's that time of year again. Time to get those munchkins up whenever and get them off to the kitchen for school (it sure beats getting them up before the sun does and shipping them off on the big cheese wagon to school, doesn't it?).
As a homeschooling dad, I know you've put a lot of prep into the new school year. Choosing curriculum, laying out the schedule, planning field trips all takes time. We've recently bought some new desks from Office Monster for the kids to work at as well–it's a lot of work to get ready for the new school year.
The Plaid Dads want to know–what is your #1 homeschool prep step? What is the most important thing you do to get ready for the new year?
If you would, please take a few seconds to participate in our poll.
Poll:
[yop_poll id="1″]
Comments
comments