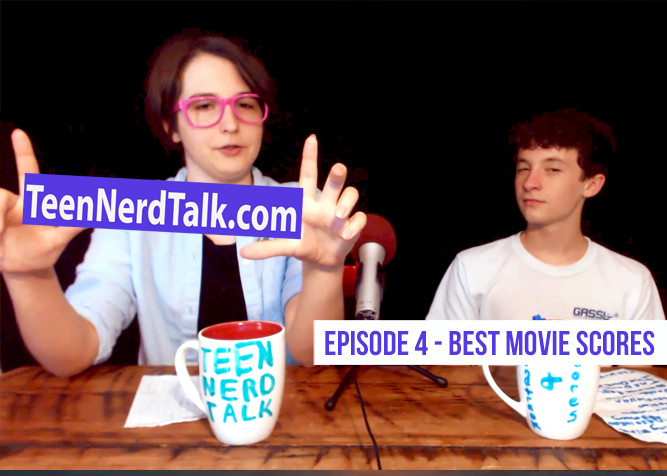 Visit TeenNerdTalk.com for more TNT!
Our favorite soundtracks and scores. Thanks for watching! (Show Notes Below)
WATCH:

LISTEN:

(SHOW NOTES: Paperman was shown with Wreck it Ralph.
The actress in the 5th Wave is Chloe Grace Moretz. Also, A Tale of Two Cities is by Charles Dickens. Oops!)
For a full list of things we mention or reference: http://teennerdtalk.com/2015/07/episo…
Check out our website!: www.teennerdtalk.com
Follow us on Twitter!: https://twitter.com/teennerdtalk
Our Instagram: https://instagram.com/teennerdtalk/
Take a moment to subscribe, like, share, and leave a comment telling us what your favorite soundtrack or score is.
Comments
comments