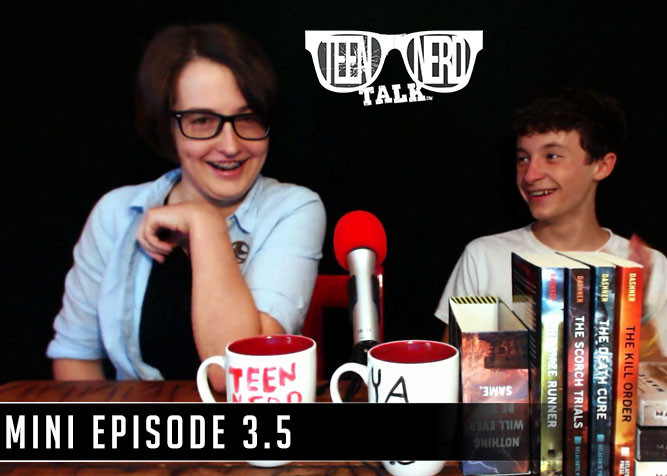 Visit our sponsor:
https://steampunkjunkies.net/info-cry…
http://www.amazon.co.uk/dp/B00RNBGJJK
Our favorite YA books series. Thanks for watching!
WATCH:

LISTEN:

For a full list of things we mention or reference: http://teennerdtalk.com/2015/07/episo…
Check out our website!: www.teennerdtalk.com
Follow us on Twitter!: https://twitter.com/teennerdtalk
Our Instagram: https://instagram.com/teennerdtalk/
Take a moment to subscribe, like, share, and leave a comment telling us what your favorite YA series is.
Be sure to check out http://PlaidDadBlog.com for more podcasts, video, and fun!
Comments
comments