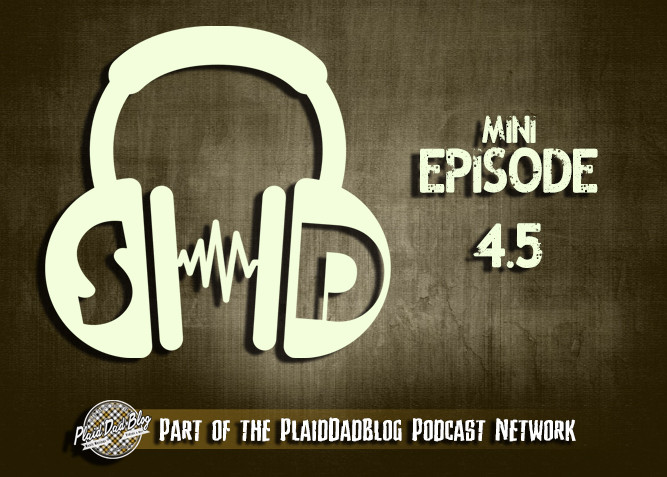 This episode is sponsored by http://RockabyeBabyRentals.com 5% Off a rental of $50 or 10% off a rental of $100 – Coupon Codes DAD5 or DAD10.
Christian recaps episode 4 and gives you a sneak peek of what's coming up on the PlaidDadBlog Podcast network – specifically the WhatAreWeWatching podcast starring his son Carlin Jaxon.
The K.C. Undercover episode we'll be watching/discussing on the What Are We Watching Podcast: WATCH ON YOUTUBE.
Be sure to visit http://PlaidDadBlog.com for more articles and videos.
Thanks for stopping by http://ScreamingDads.com
Watch Now
LISTEN NOW
Comments
comments