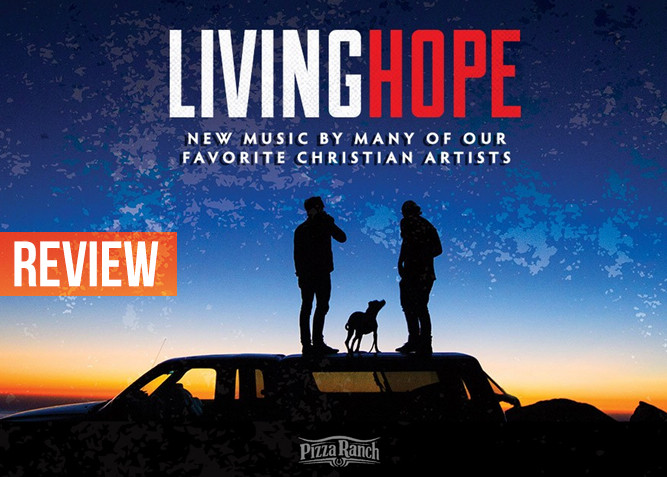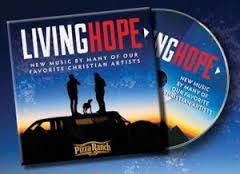 I was lucky enough to get an advanced copy of the Pizza Ranch Living Hope CD. It's been a great listen, as the music is upbeat as well as uplifting.
I'm no music critic, but that's not what's needed for this project. This music is about HOPE. Hope for a new understanding, hope for new connections… hope for a new world. They've joined new artists along with classic names like Michael W. Smith. Highlights for me included 'Day One' by Matthew West, and 'A Little Hope', by Bart Millard.
Family Friendly
This is a disc you can pop in and not worry one wit about what the kids will hear. Its music will move the spirit and the mind and put you in the mood for brighter days. But why listen to me ramble on when we can hear what the artists have to say?
Two Plaid Thumbs Up!
I can't recommend this CD enough. Check it out. At this price, you can buy one for you and a friend. I mean spreading hope is what it's all about, right? RIGHT.
The CD is available to purchase for $5 plus tax exclusively in Pizza Ranch restaurants or for download at pizzaranch.com/livinghope through August 31.
Comments
comments